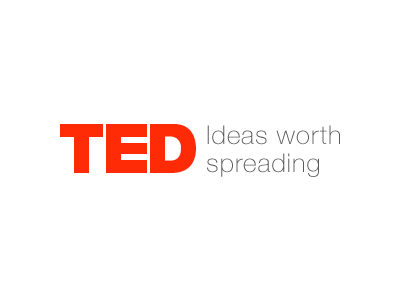 Seriously. If you haven't heard about the TED conference yet, stop reading right now and just jump to their site.
From their about page:
TED stands for Technology, Entertainment, Design. It started out (in 1984) as a conference bringing together people from those three worlds. Since then its scope has become ever broader.
The talks have been recorded in video and they were released to the public only a few years ago . No matter which topic the talk is about, it's always mind blowing. The talks are only 20 minutes or less, but in such a little time they are able to inspire you. If you have 20 minutes a day, I strongly recommend you to watch every single talk they have.